New website launched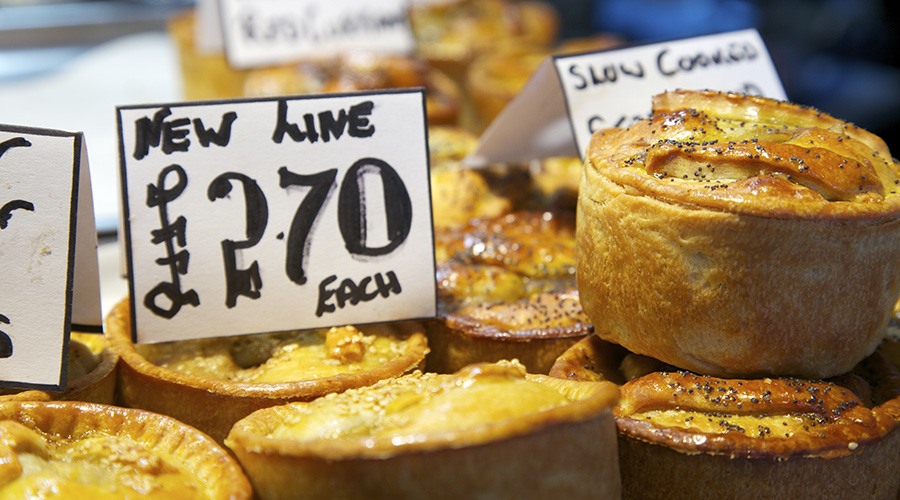 We are pleased to announce the launch of our new brand new website.
Our new website has all your old favourites as well as loads more meats, pies and ready meals for you to browse through in our meats & products section.
Not only that, but we have made our site much more easy to view on your tablet or mobile phone – perfect for ordering on the go!
All online orders are still handled just the same as before, with cash on delivery or collection of your order.
If you have any questions please feel free to contact us online or give us a call on 01977 682696.